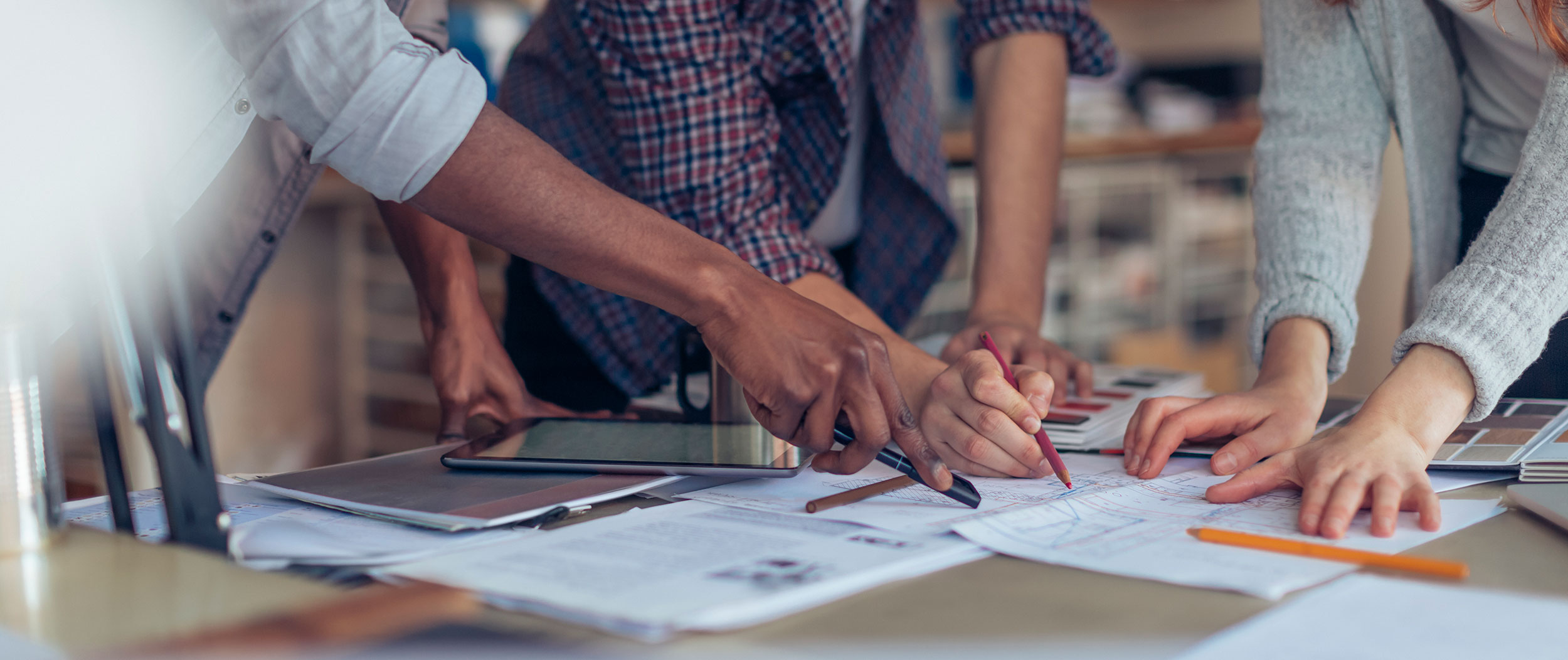 Green Entrepreneurship in Cleantech Industry – From idea to Start-Up
B.A. – 193.2115
ד"ר קובי ענבר | סמסטר קיץ
קורס מקוון בשפה האנגלית
The course will be held via ZOOM, two times a week, Monday and Thursday from 14:00 – 17:00 (Haifa time).
מועד: סמסטר קיץ
נקודות זכות: יעודכן

מרצה:

 ד"ר קובי ענבר

שעות קבלה:

 בתיאום מראש, לפני או אחרי השיעור

מיקום:

 ייקבע בהמשך

דירוג:

 לסטודנטים בתואר ראשון

דרישות קדם: ללא
Even the best idea needs someone that will be able to realize and fulfill its full business potential. This process is not as simple as it might look (even if very common in our places). For an idea or technology to be successfully realized, it is necessary to carefully combine and coordinate between a number of factors and critical steps such as IP protection (patent writing, for example), proper evaluation of the market need and market potential; writing a comprehensive and applicable business plan; raising capital, establishing a company, recruiting people and most of all, proper and professional management.
So far, apparently, all well-known and might even be familiar to some of us from our own personal experience. However, the world of life sciences, biotechnology, and Clean-technology have unique characteristics that make entrepreneurship in these areas so special and significantly different from other businesses, including hi-tech and even the medical device industry. These differences and uniqueness are the subject matter of this course.
The course will deal with the challenges faced by entrepreneurs and executives in the Green Technology industry in its various aspects and segments (e.g., water technology, agricultural biotechnology, alternative energy, environmental sustainability, etc.). Students will be exposed to the various critical issues involved in establishing and managing a successful venture in the field of clean technology. In addition to frontal lectures, students will meet with guest speakers and entrepreneurs from the field, analyze case studies and gain hands-on experience in the practical work of setting up an enterprise.

המרצה: ד"ר קובי ענבר
Dr. Kobi Inbar Has many years of extensive entrepreneurial, managerial, R&D and business experience, working with both startups and investors in the life-sciences, bio-medical and cleantech industries. Dr. Inbar served as the CEO of TK Signal and was the VP Operations for Peptor. Prior to that, he served as the VP R&D at ProCognia (formerly GlycoData) and Head of the Drug Discovery Unit at Collgard Biopharmaceutical.
 Dr. Inbar was the founder and COO at Genaphora Ltd. , an advanced water detection company, working in partnership with Mekorot, The Israeli National Water Company. Recently he serves as the V.P. R&D at the Stockton Group, an Israeli-based company operating in the global market of Bio-pesticides for sustainable agriculture. Dr. Inbar is the Administrative Director and Business Advisor for the "Root of The Matter" Knowledge Center for the Advanced Research of The Root Zone. 
Dr. Inbar was the Academic Director of the Bio-Medical MBA Program, the School Business Administration, The College of Management Academic Studies, Rishon LeZion, Israel. Currently, Dr. Inbar is a lecturer and faculty member at the Department of Economics and Business Management, The Faculty of Social Sciences and Humanities, Ariel University.
 He also teach Biotechnology Entrepreneurship at the Bio-Medical MBA Program, School of Business Administration, The Hebrew University of Jerusalem and at the International MBA Programs, Faculty of management, University of Haifa, Israel – Teaching course In Green Entrepreneurship. Dr. Inbar holds a Ph.D. in Biochemistry and Microbiology from the Hebrew University of Jerusalem, as well as an MBA degree from the EMBA Program of the Arison School of Business, the Interdisciplinary Center in Herzliya.