Social Innovation and Impact Entrepreneurship
We offer a variety of academic courses to get tools for your first steps in the world of innovation and entrepreneurship. Our teaching method in courses is based on projects (project-based learning), combining theoretical principles with practical experience. To achieve these goals, we brought lecturers from the world of entrepreneurial and innovative practice to deliver the courses.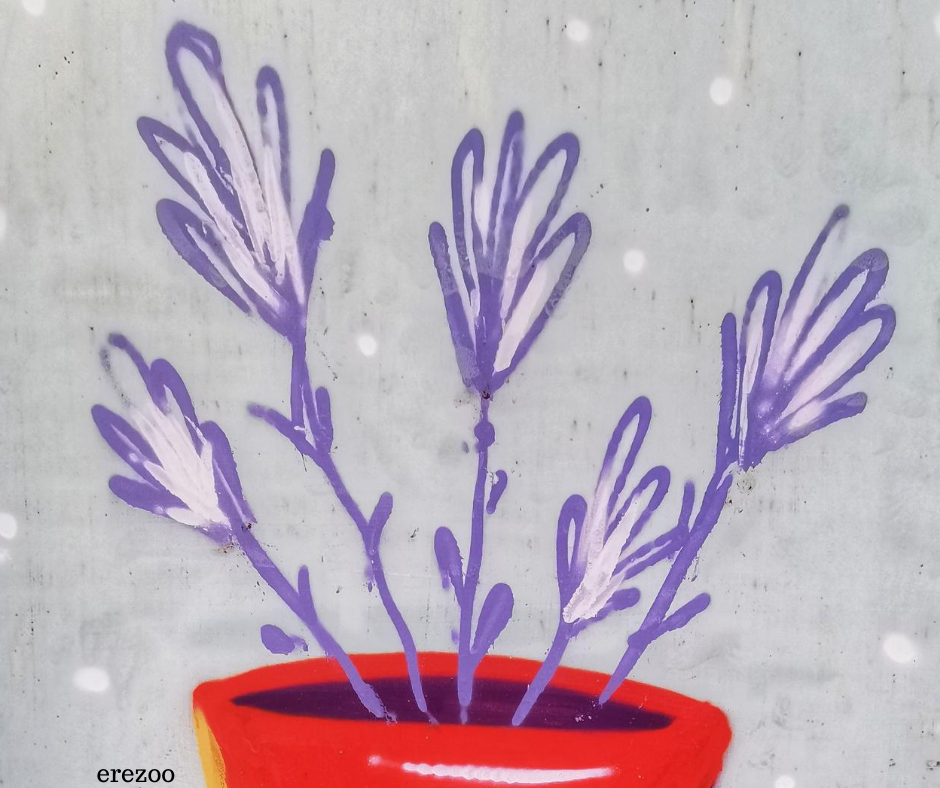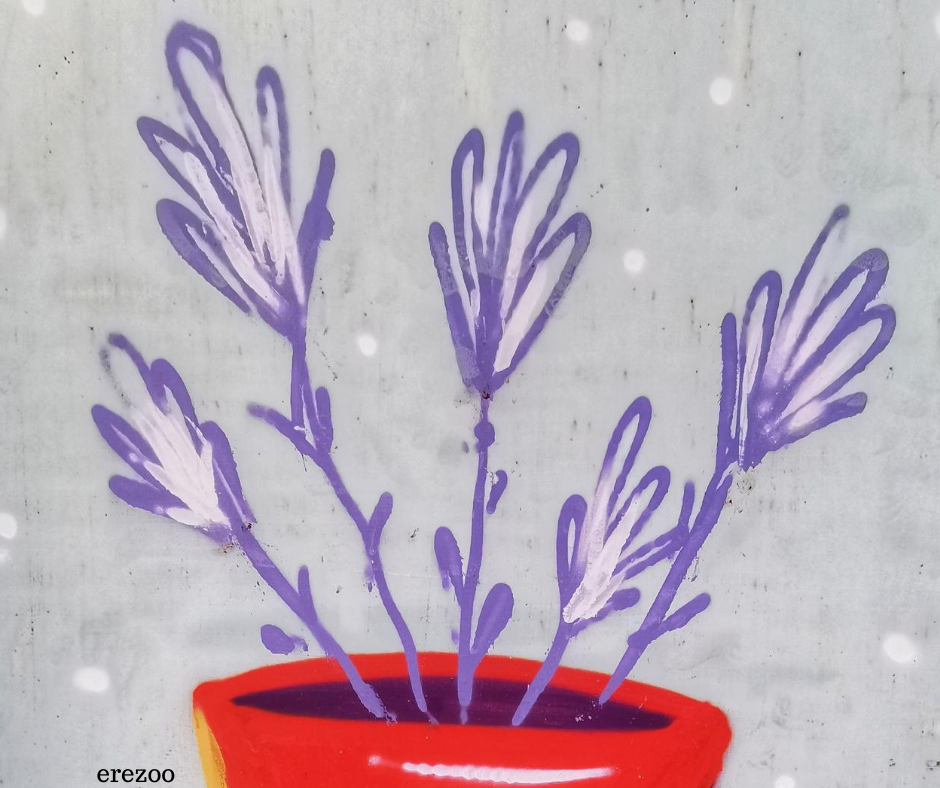 "The Nursery" is an academic framework for experiencing the world of entrepreneurship. Students who join the nursery are given the opportunity to work with a client with an environmental-social challenge, and together with students from different faculties, to produce an innovative solution. The course is accompanied by an immersion package that includes experienced mentors, along with support from experts in various fields needed for each venture, such as intellectual property (patents), business development and more.
From here, you will come out with an initial prototype of an innovative product or service.
The nursery is an academic course that combines practical experience, which takes place twice a year. Participation in the course provides 4 credits within the "enrichment" clusters of the study program.
Summer 2020 at the Nursery – Come find out what are we working on these days

Our investment fund, in collaboration with the Fresh.Fund Venture Capital Fund, will help you take the first steps in the a world of entrepreneurship and innovation, in order to promote your venture.
The foundation supports projects of both current students and alumni.
The accompaniment package on behalf of the fund includes initial funding and professional mentoring for about six months.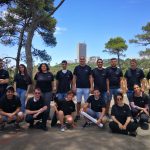 The Innovation Center of the University of Haifa has completed a challenging academic year under the Corona Crisis but continues to promote initiatives even during
<< To further details
Registration for courses in the cluster for innovation and entrepreneurship is done through registration for open enrichment clusters for undergraduate or graduate students from the University of Haifa.
* Participation in courses is subject to the approval of the department.
* It is not possible to combine courses in the "Derech Ha Ruach" enrichment cluster, and courses in the innovation and entrepreneurship cluster.
In terms of the Innovation and Entrepreneurship Program there is no restriction.
If the courses or project do not fit into the curriculum, they can be taken at additional credit points (that is, finishing the degree with a surplus of credits).
In some cases, it may be possible to ensure that the additional credit points do not involve payment. Each case will be considered on its own merits.